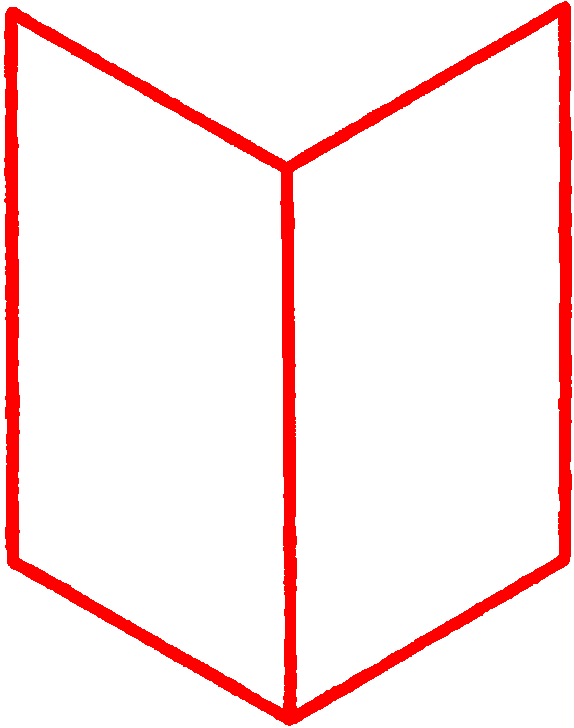 PORTRAIT OF BENJAMIN FRANKLIN / "TRYING TO FIND FLAWS, IF ANY, IN AN ENLARGEMENT OF A SUPERDOLLAR"
Photograph of original etching, c. 1770 / Tony Law, photograph for The New York Times, July 23 2006, 48 x 69.5 cm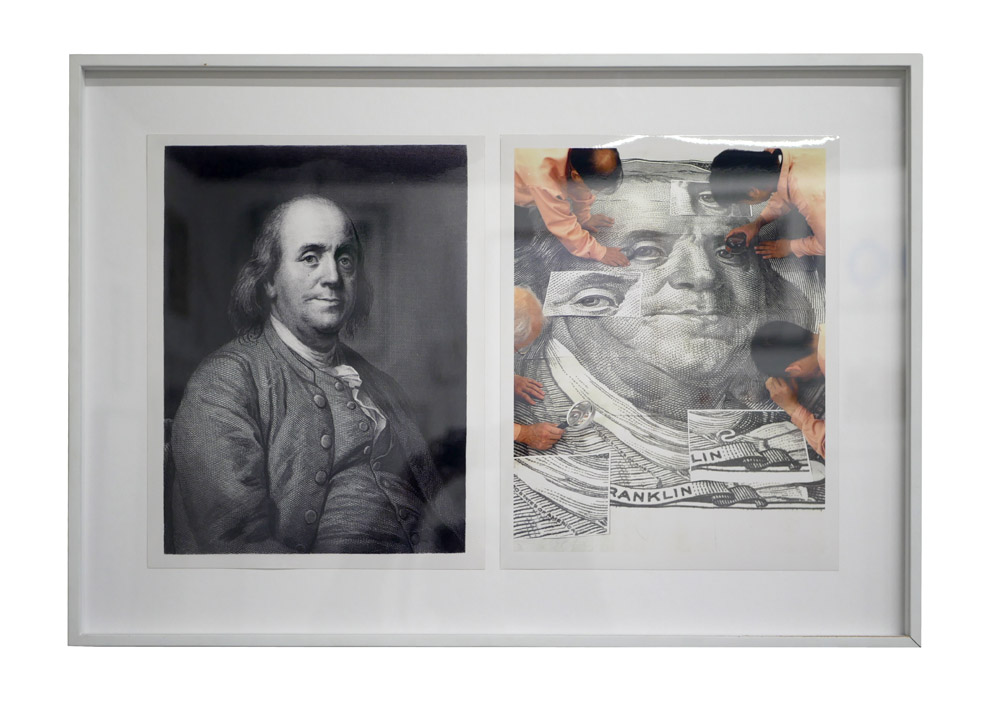 January 17, 2006. As it turns out, today is Benjamin Franklin's 300th birthday. Writer, typographer, printer-publisher-politician, inventor, statesman, gentleman, scientist, lover, linguist, librarian and the first Postmaster General of the United States, Franklin was the consummate networker — distributing his ideas far and wide through a dizzying range of practices.
("Post-Master," David Reinfurt, Dot Dot Dot #12, 2006)
For over a decade police forces across the world have been hunting a criminal cartel with a licence to print money. They've been distributing the highest quality counterfeit notes ever produced. The forgeries are so realistic that even the experts can't tell the difference. They're known as superdollars.
("Superdollars," David Reinfurt, Dot Dot Dot #14, 2007)