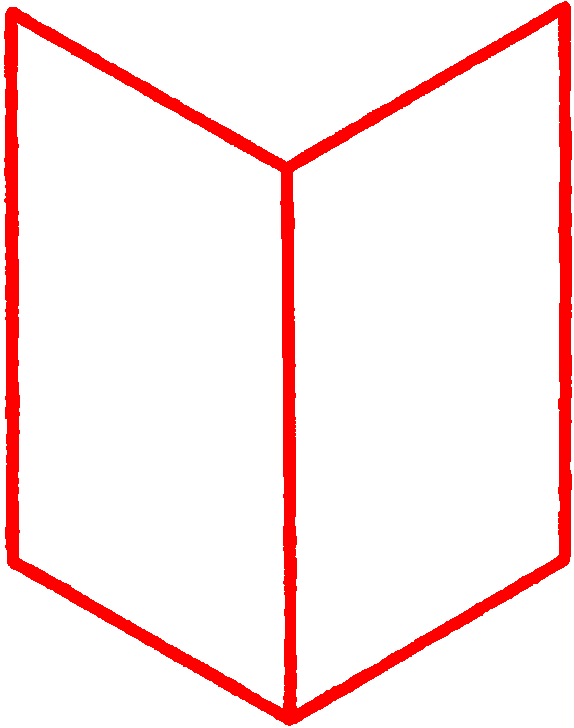 Join our mailing list, and we will let you know when we release each new collection of bulletins and when we have programs in our space. Follow us in the usual places: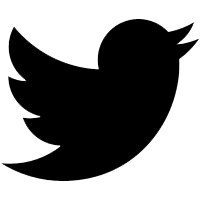 and buy our print edition by Sanya Kantarovsky here.
The Serving Library is currently housed at Exhibition Research Lab, Liverpool John Moores University, where we offer a public program of free events including workshops, talks, performances, and screenings, often organized in collaboration with contributors to the journal.
Please note that we are currently closed until the Spring, when we will reopen with our Public Program for Liverpool Biennial 2018.
See the past program
See the future program (coming May 2018)
*
The Serving Library also operates as a satellite seminar room, conducting tailored classes for university-level art, design and writing students — both at our premises and elsewhere by invitation.
Our ongoing programs invoke particularly artistic points of view on a broad spectrum of subjects — the humanities, including art, design, writing, philosophy, and literature; as well as more literary renditions of mathematical and scientific ideas — according with the most recent and upcoming issues. Semester-long themes have included Time, Typography, Psychedelia, Numbers, Color, and Perspective, among others. Typically, a selection of bulletins are assigned for reading and class discussion, with selections from the backdrop of artifacts on the walls often entering into play as unusually telling and instructive counterpoints to the written materials.
As liberal education suffers the effects of relentless corporatization and sterilization, The Serving Library is determined to offer a space for teaching in which the environment itself is conducive to thinking and doing. Such programs are arranged according to each visiting group's specific interests and logistical considerations, from intensive week-long or multi-week courses and workshops for groups traveling from outside Liverpool, to single, day-long seminar meetings for groups who can more easily access The Serving Library from within the UK, to persistent, periodic attendance for local university groups.
Inquiries and proposals for future collaborations are most welcome. To discuss possibilities, contact stuart@servinglibrary.org
Our current and recent institutional collaborations:
Liverpool John Moores University
University of Liverpool
University of Leeds
Royal College of Art, London
St. Martins School of Art, London
Raumlaborberlin, Dusseldorf
Academy of Fine Arts, Nuremberg
The University of Reading
Piet Zwart Institute, Rotterdam
Dusseldorf Art Academy
University of Art and Design, Geneva
The Banff Centre, Banff

For a longer account of our pedagogical ideas and ideals, see here.