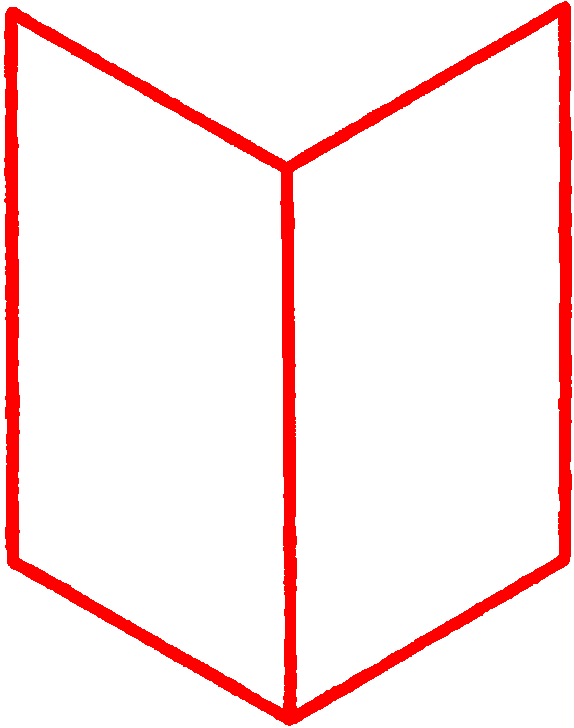 The Serving Library is an artist-run non-profit organization founded in 2011 to develop a shared toolkit for artist-centered education and discourse through related activities of publishing and collecting.
It comprises an annual journal published both online and in print, an archive of framed objects on permanent display, and a public program of workshops and events.
The Serving Library currently resides at Exhibition Research Lab, School of Art & Design at Liverpool John Moores University, where the gallery space serves as a "satellite seminar room" to host occasional classes for university-level art, design, and writing students from schools across the world, as well as a regular series of public talks and exhibitions building upon the library's archival material.
The Serving Library is a 501(c)(3) organization in the US and a not-for-profit company in the UK. All donations are tax deductible and we rely on contributions of all sizes from organizations and individuals.
DONATE TO THE SERVING LIBRARY NOW

*
Please direct inquiries to:
The Serving Library
c/o Exhibition Research Lab
Liverpool John Moores University
John Lennon Art and Design Building
Duckinfield Street
Liverpool L3 5RD, UK

General questions info@servinglibrary.org
Advertising advertising@servinglibrary.org
Subscriptions subscriptions@servinglibrary.org
Or, get in touch with one of us directly:
Francesca Bertolotti-Bailey francesca@servinglibrary.org
Stuart Bertolotti-Bailey stuart@servinglibrary.org
Angie Keefer angie@servinglibrary.org
David Reinfurt david@servinglibrary.org

Join our mailing list, and we will let you know when we release each new collection of Bulletins and when we have programs in our space. Follow us in the usual places: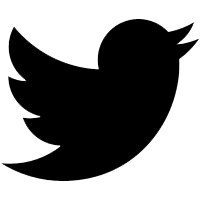 and buy our edition here.
All programs and publishing activities of The Serving Library are generously supported by Arts Council England.