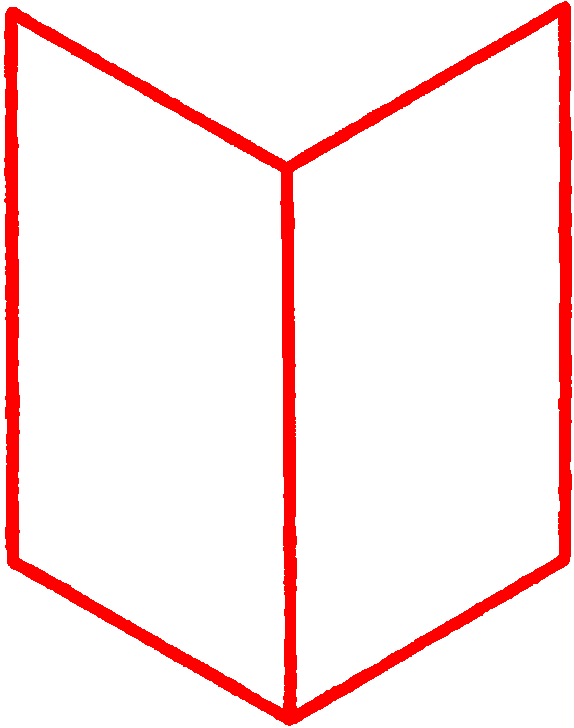 All programs and publishing at The Serving Library are generously supported by Arts Council England.

*
Please direct inquiries to the following email addresses:
Advertising advertising@servinglibrary.org
Subscriptions subscriptions@servinglibrary.org

Or, get in touch with one of us directly:
Francesca Bertolotti-Bailey francesca@servinglibrary.org
Stuart Bertolotti-Bailey stuart@servinglibrary.org
Angie Keefer angie@servinglibrary.org
David Reinfurt david@servinglibrary.org

*
FOLLOW us, in the usual places . . .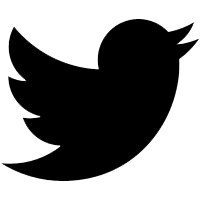 *
JOIN our mailing list and we will let you know when we release each new collection of Bulletins and when we have programs in our space. Please enter your email address below.