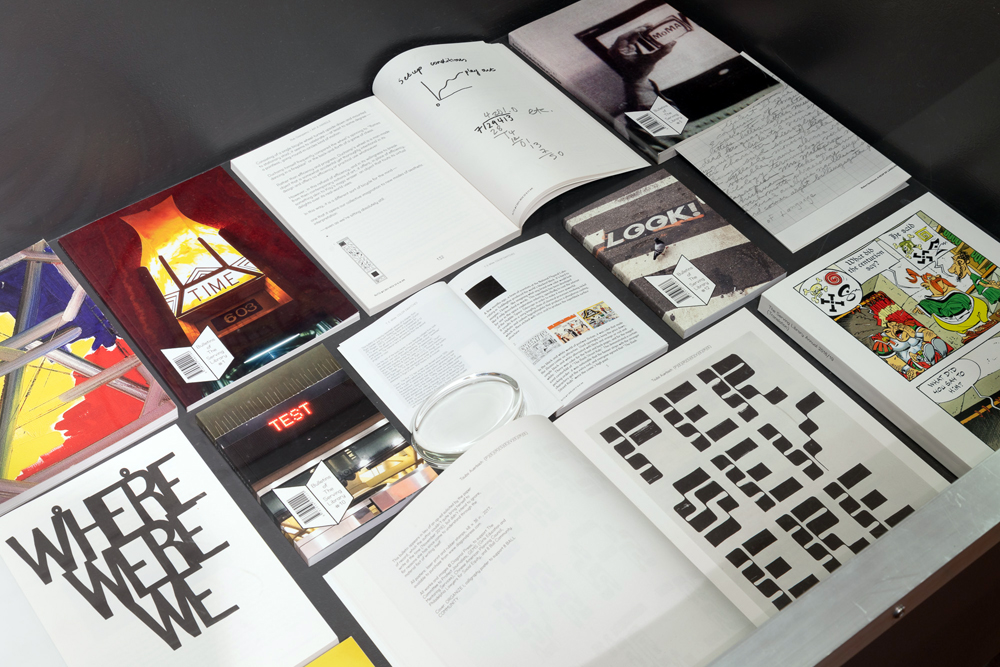 Join our mailing list and we will let you know when we release each new collection of bulletins and when we have programs in our space. Follow us in the usual places: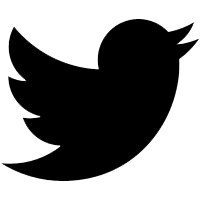 and buy our print edition by Sanya Kantarovsky here. The Serving Library produces an eclectic cultural journal of mostly new writing in distinct online and print formats. These discrete texts, or "bulletins," are released simultaneously on this website, where they can be downloaded for free as PDFs, and in print every autumn.
Each new batch is assembled around a loose theme for an international audience of designers, artists, writers, and researchers. Previous themes include Time, Pedagogy, Typography, Psychedelia, Germany, Fashion, Numbers, Mediums, Sports, Redux, Color, Perspective, Public Fiction, Translation, and Codice Ovvio [Obvious Code].
The upcoming issue, due to launch in October 2020, is entirely dedicated to The Serving Library collection of (nearly) 100 (mostly) framed Objects. It is produced in tandem with our
long-term residency at 019 in Ghent
and will function as a catalog for the collection's semi-permanent display there.